PRIVATE Weekend Photography Retreat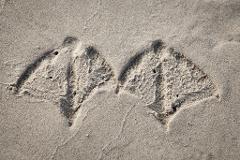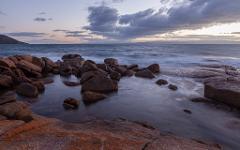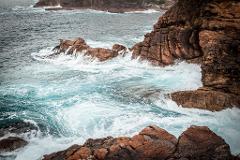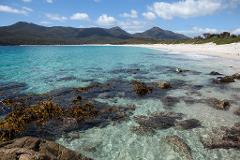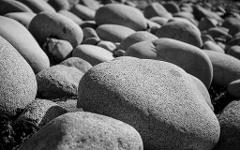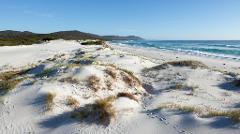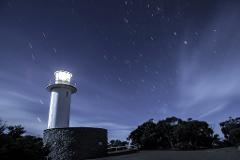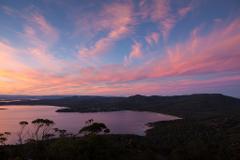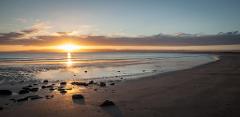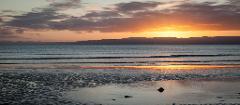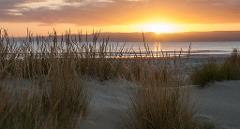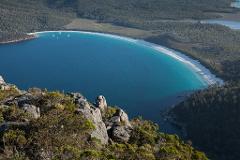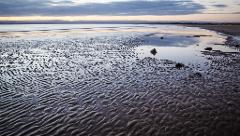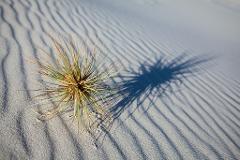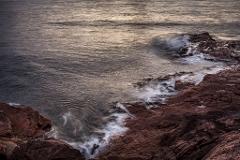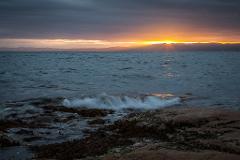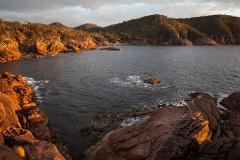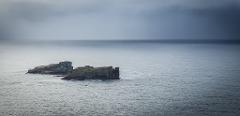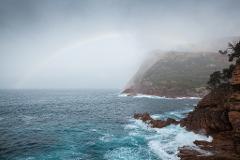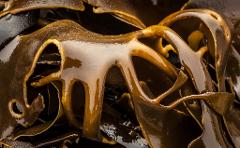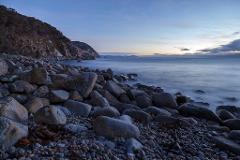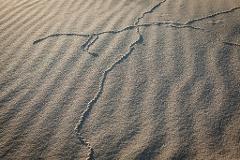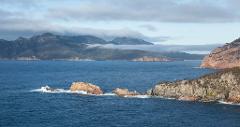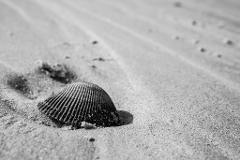 Duration: 3 Days
Location: Tasmania
Product code: Pvte-Retreat
A bespoke photography experience tailored especially to your photography interests, aims and objectives in your choice of Tasmanian region.
Led by an acclaimed professional photographer and a private tour host.

*** DEPARTURES BY REQUEST ***

A $500 booking deposit per person travelling is required to secure dates of travel and accommodation.
Payment of this deposit is required upon confirmation of our availability.
The final cost is subject to your choice of destination, availability of the accommodation we have in mind,
optional add-on activities and other variable factors, such as seasonality.
Location: your choice - departing and returning Hobart unless arranged otherwise

Dates: By arrangement, subject to available accommodation (book in advance to avoid disappointment)
Accommodation: Private room in well-appointed photographer-friendly lodge or similar - based on the following configurations
1 participant - sole occupancy room
2 participants - one double or twin share room
3 participants - one double or twin-share room plus one single occupancy room
4 participants - two double or twin-share rooms
Variations to the above configurations available
Transport: You will travel in a late model, spacious and very comfortable SUV
What will be included
All planning and preparation for a truly relaxing photography retreat for you and your travel companions
Private transport departing and returning Hobart and between photo shoot locations
Guided photo shoots with photography tuition from a dedicated photography tutor
Image review and post-processing tutorials
Personal driver/tour host
National Park entrance fees
Accommodation in private room or cabin
Meals as arranged
Drinking water and snacks
What will be excluded
Fare/s to and from Tasmania (tour commences in Hobart)
Optional activities to enhance your experience (see below)
Purchases of a personal nature such as souvenirs and internet use
Personal camera and equipment insurance (travel insurance recommended)
Meals: Fine Tasmanian produce is sourced for all meals and is prepared and served to you by your personal tour host.

Beverages
Drinking water is available throughout each and every day
Tea/coffee, juice and/or soft drinks with meals as provided
Complimentary wine or beer with dinner
Exertion Level
Easy/Moderate – you will be chauffeured to or near each photo shoot location; locations may be reached by an easy or moderate walk from the car. Walks may be taken when dark or at pre-dawn (optional). Uneven paths, slippery rocks and uphill sections may need to be traversed. A moderate level of fitness is required for most walks however activities may be adapted according to individual requirements.
Your hosts: Roy Vieth – private photography tutor | Coreena Vieth – personal driver and tour host

Optional add-on activities to enhance your experience (available by request and at additional cost)
Enquire separately about activities available in the destination you have chosen.
Total Cost, Deposit payment and Final payment
As this is a bespoke experience the total cost varies for each and every retreat, taking into account the tailored aspects of your experience.
Upon confirmation of our availability, a $500 deposit per person travelling is required to secure the dates of travel and accommodation.
An additional instalment equal to 50% of the total cost of your tour will be due payable upon acceptance and confirmation of your booking – the amount of this payment will vary from tour to tour and will be advised separately.
Final payment will be due no later than 45 days prior to the booked date.
ITINERARY OVERVIEW - (variations may apply for your tailored experience)

Day 1 - Hobart to selected destination (LD)
Depart Hobart in the morning and travel to your selected photography retreat destination with plenty of photo opportunities en route.
Check-in at your accommodation for two nights, discuss the evening's photography activities and prepare for evening.
Twilight/Sunset/Night photo shoot and dinner

Day 2 - Various locations (BLD)
Early morning sunrise photo shoot with picnic breakfast
Photography activities as individually selected at locations to fulfil your photographic objectives
Return to accommodation for lunch and post-processing tutorial or opt for an afternoon at leisure
Twilight/Sunset/Night photo shoot with BBQ dinner
Day 3 - Selected destination to Hobart (BL)
Early morning sunrise photo shoot
Return to accommodation for breakfast and check-out
Photography activities as individually selected
Return to Hobart; arriving mid-late afternoon; packed or picnic lunch en route

* All photo shoots and activities will be planned according to weather and conditions
* You will enjoy most meals in-the-field while on photo shoots (weather and conditions permitting)