Gift Certificate - Master Your Camera Tutorial (1-hour)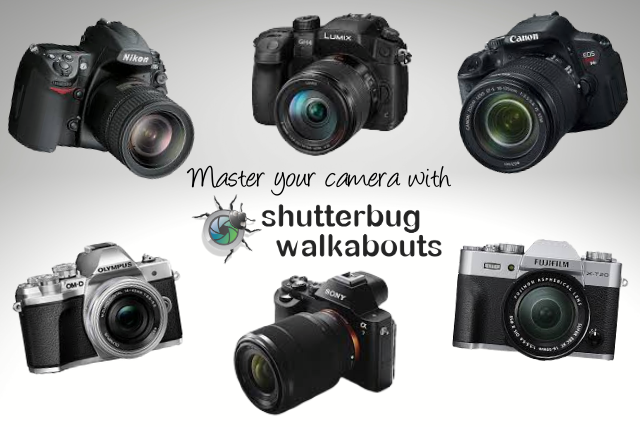 Photography … a gratifying and rewarding activity enjoyed by anyone!

A Shutterbug Walkabouts 'Master Your Camera' Tutorial is for anyone wanting to learn more about the settings, menus, buttons and features of their camera.


Great when new to photography, recently purchased a new camera or to become more acquainted with your camera so you get the most from the camera you have before choosing to upgrade.