Gift Certificate - Hobart Night Photography Walkabout (3-hours)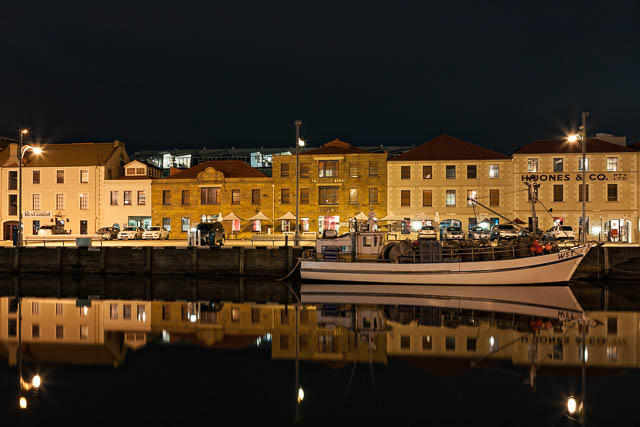 Photography … a gratifying and rewarding activity enjoyed by anyone!

A Shutterbug Walkabouts experience is the ultimate gift for outdoorsy travellers who love to explore the great outdoors and photograph nature's beauty; whether for a loved one, a work colleague or even for yourself!
This 3-hour night photography walkabout will introduce the recipient to the fundamental photographic techniques for taking great photos in low-light conditions.
Visit this page for more information