Private Photography Tuition - Wellington Wanders 'Ferns, Fungi & Waterfalls' Photography Walkabout - 3 hours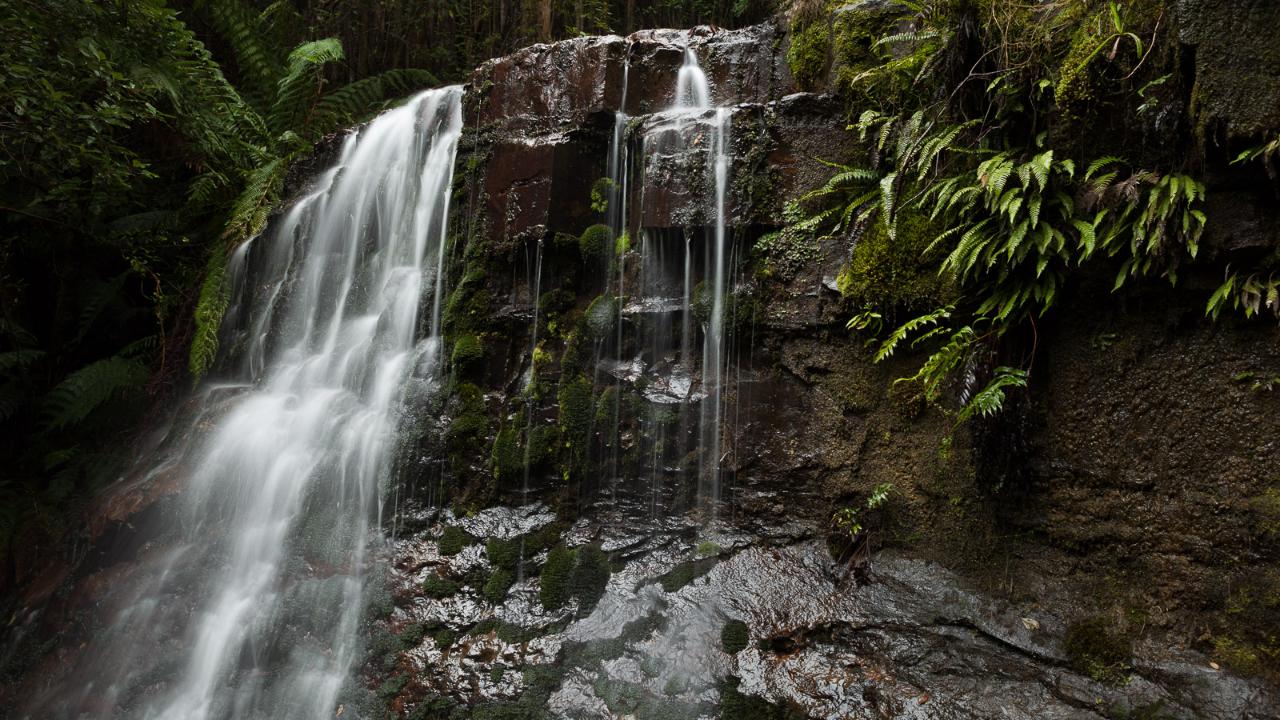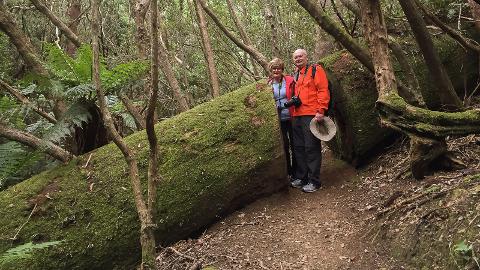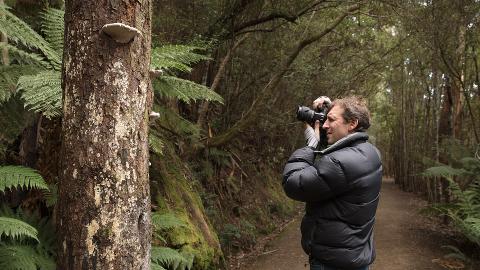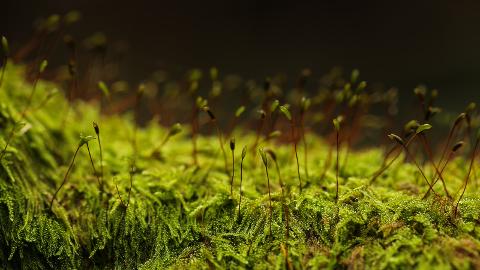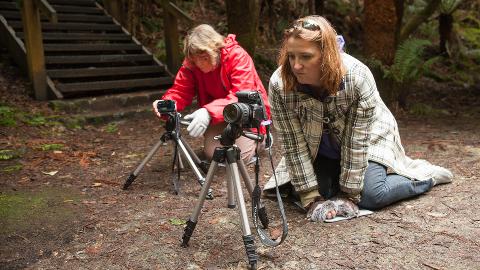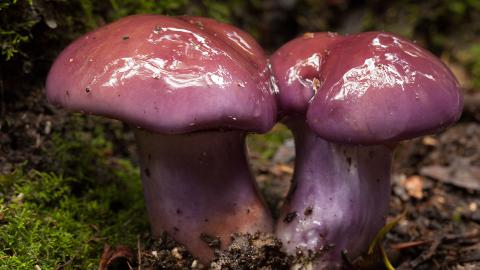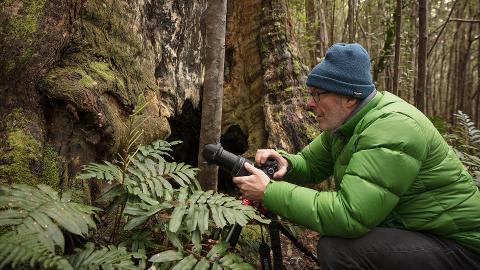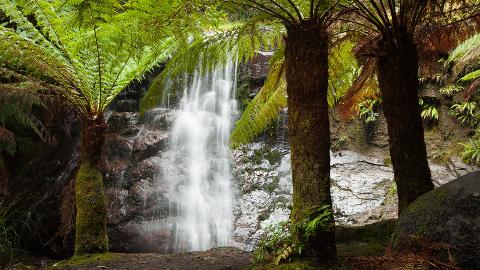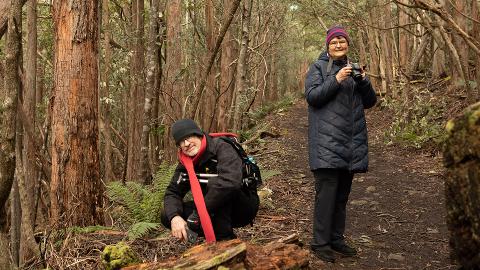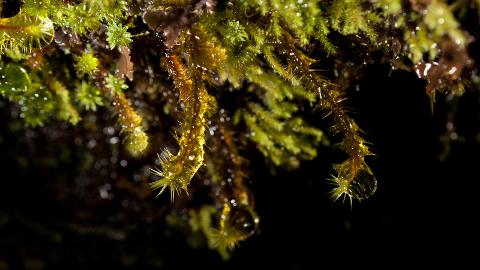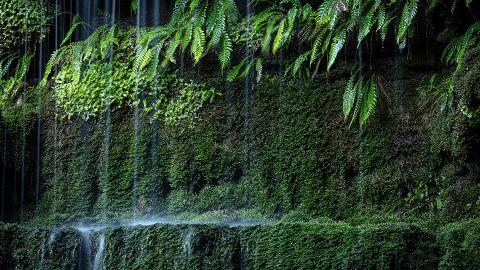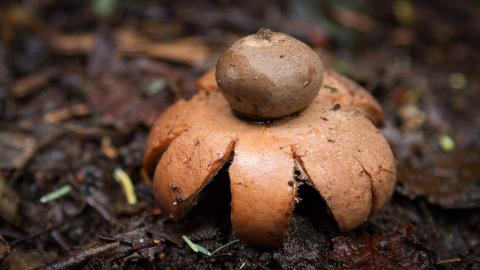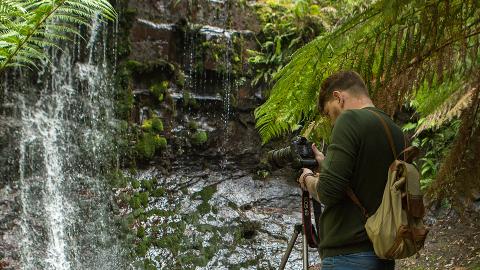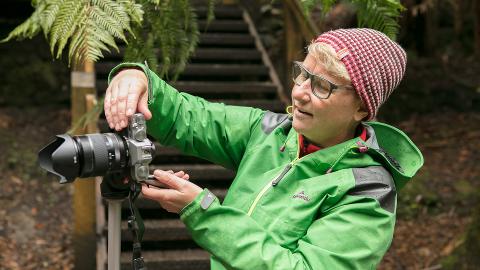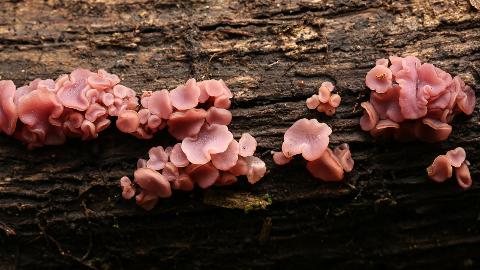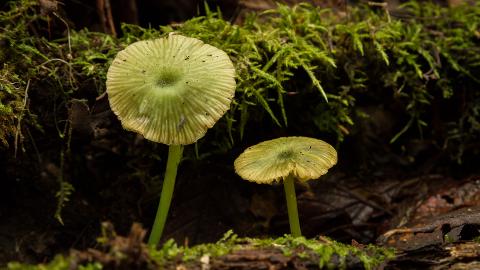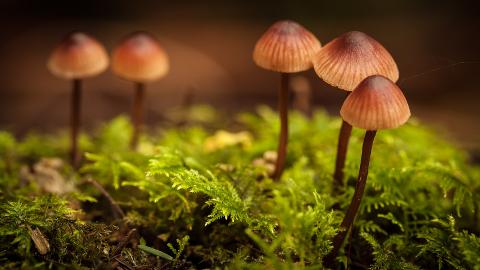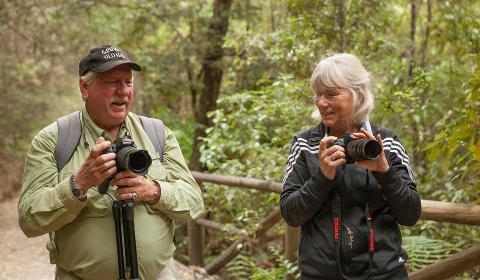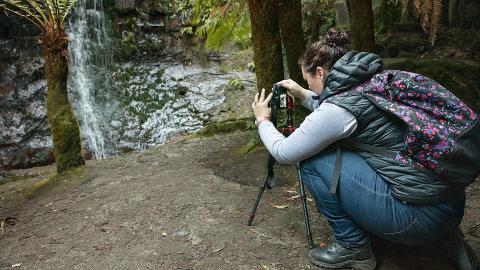 Duration: 3 Hours (approx.)
Product code: PPT.FFW
A tuition-focused photography walkabout in the natural rainforest environment of kunanyi/Mt Wellington in Hobart, Tasmania.
Ideal for beginner to intermediate photographers. Available by prior arrangement.
On this walkabout, you'll be surrounded by tall eucalyptus trees overhead and tree-ferns alongside. You'll find many opportunities for creative photography – the colours, patterns and textures of the foliage, beautiful fungi (mushrooms) emerging from the nutrient rich forest floor and water cascading over escarpments and along the tree-lined creek. Maybe you'll focus on the lush lichens and mosses.
What will you discover, experience and photograph?

Plenty of stops along the way including a waterfall where you can practice different techniques for nature photography. Along the way, you may encounter some wildlife or birds as well! Tripods are available for loan if you don't have one of your own.
Meeting point: Fern Tree Park (picnic shelter), opposite the Fern Tree Tavern on the corner of Huon & Summerleas Roads, Fern Tree

Your guide/tutor on this experience: Coreena Vieth - an accomplished local nature and wildlife photographer

Information specific to this experience
Track overview
Easy to medium walk on a well-defined track with a gentle uphill start – the walk is a slow meander for 2.5 to 3 hours duration, total walking distance approximately 4.5kms.
Suggested fitness level

This walk is suitable for most levels of fitness
Weather conditions and your safety

Your safety is our utmost priority. We will operate this walk in most weather conditions, however the weather can change rapidly in these mountain conditions and we may need to reschedule or cancel the tour accordingly.
How to get there

• By Car
From the city, travel south along Davey Street and stay in the far right lane to avoid a forced left turn onto the Southern Outlet. Following the signs to Mount Wellington continue onto Huon Road and pass the turnoff to the summit to arrive in Fern Tree. Approximate travel time 15 minutes.
Parking is available on the right approximately 50 metres past the summit turnoff; limited parking is available along the roadside in Fern Tree itself.
• By Bus

Take MetroTas bus 48 from Hobart's Franklin Square Bus terminal - stop M, on Elizabeth Street, near the corner of Macquarie Street. Alight at the Fern Tree Tavern on the corner of Huon Road and Stephenson Place. Bus times will vary according to timetable at the time.