Highlights of Bruny Island - Full Day Private Tour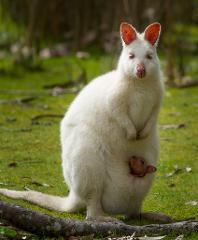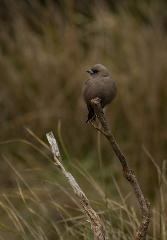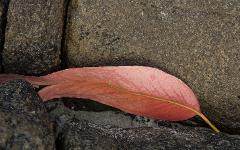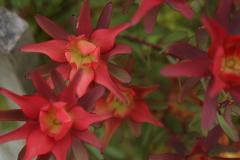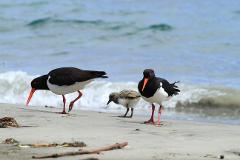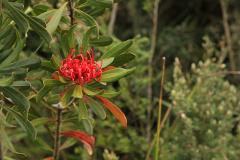 Duration: 11 Hours (approx.)
Product code: Bruny_FD
A full day private tour to Bruny Island to explore its heritage, pristine natural environment and unique habitat for native and endemic birds and wildlife.

Coastal landscapes | Panoramic views | Birds and Wildlife


Duration: 10-11 hours

All-inclusive private tour: Private
transport and local guide | Fully-guided walks | National park entry | Morning tea and Picnic lunch | Drinking water | Customary photo-taking guidance
Whether you are an avid photography enthusiast, a leisure or holiday photographer, or simply storing the images of the experience in your photographic memory - you will be sure to capture unique photos, not just snapshots.
Experienced photographers may like the option of adapting the tour into a more comprehensive tuition-focused experience.
A typical day…
Departing Hobart we travel south to Kettering and board the vehicular ferry to Bruny Island across the D'Entrecastaux Channel.
Arriving North Bruny we make our way south to Cape Bruny, site of Australia's second oldest lighthouse and a spectacularly rugged coastline. On the way we visit 'The Neck', a narrow isthmus that connects North Bruny to South Bruny. The surrounding scenery is sure to entice you to the lookout for breathtaking views in every direction. 'The Neck' is also a very special habitat for native wildlife, seabirds in particular - little penguins and short-tailed shearwaters. A boardwalk through the rockery takes you onto the pristine sandy shores of the beach where only a few footprints may have preceded you - penguin footprints from that morning's waddle to the water.
Continuing south we travel through the small townships of Alonnah and Lunnawanna, names that are derived from the Aboriginal name for Bruny Island. On the way to the lighthouse you'll be in awe of the lushly forested environment of tall eucalypt trees - an epitome of the Australian bush. A pause in our journey we soak in the tranquility and listen our for birdsong, maybe even catch a glimpse of one or more of Tasmania's 12 endemic species (all of which are found on Bruny).

Arriving at Cape Bruny, you'll be captivated by magnificent views of spectacular dolerite sea cliffs and out to the Southern Ocean toward Antarctica. Look up as there may be a Wedge-tailed Eagle or White-bellied Sea Eagle soaring above you! At ground level watch out for an echidna and in the coastal heathland vegetation, several species of birds.
After a relaxing picnic lunch, we travel to Adventure Bay… a leisurely nature walk to see a rare white wallaby (endemic to
Bruny Island) grazing on the grass or an elusive pink robin in the forest or shorebirds on the beach. The afternoon is adaptable to what interests you most. Wherever you look or wander on Bruny, be it coast or bush, there is wonder and inspiration for photography around you.
This is a day for you to 'Discover, Experience and Photograph' with Shutterbug Walkabouts and your local personal guide (and photographer).
Returning to the ferry you may like to take a brief stop (time permitting) at Bruny Island Cheeses or 'Get Shucked' Oysters - rest assured, purchases you make can be stored in the cool box until our return to Hobart.
Vehicle
2016 Toyota Kluger SUV (aka Highlander) - seats up to 6 passengers* plus driver
* 5th and 6th passengers will step up through wide opening passenger doors, behind the middle row into a 3rd row of seating