Hartz Mountains & Tahune Airwalk - Full Day Private Tour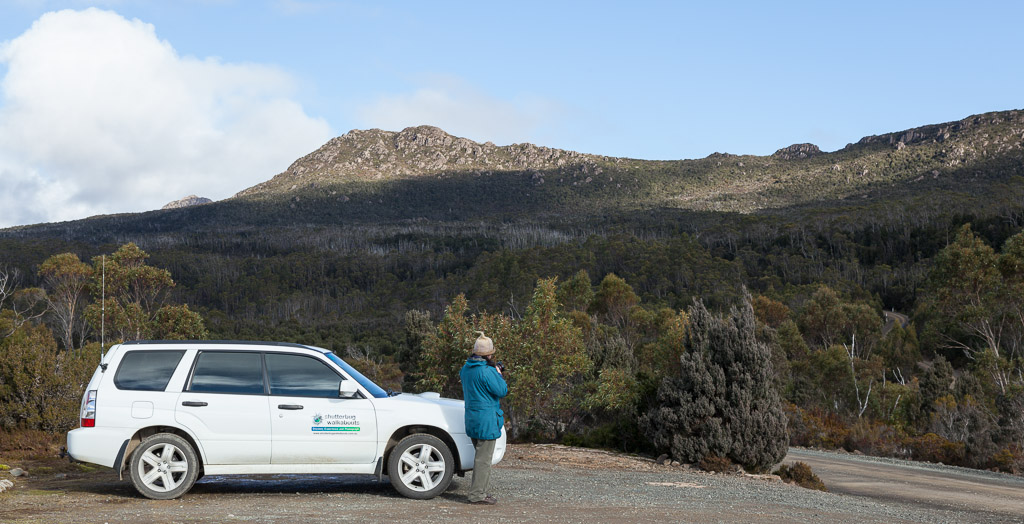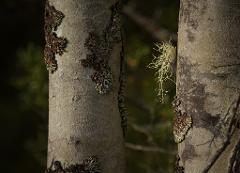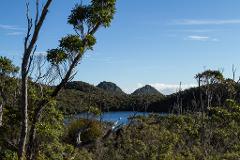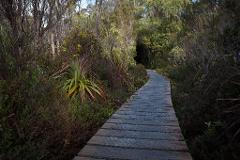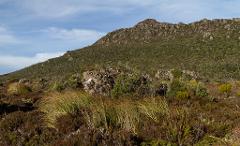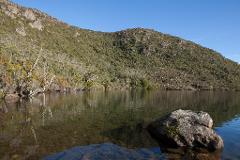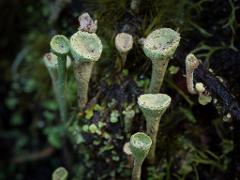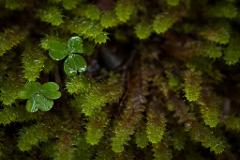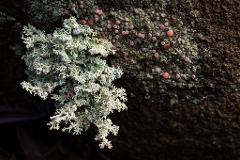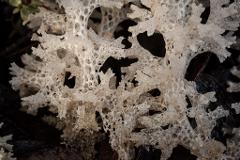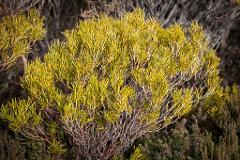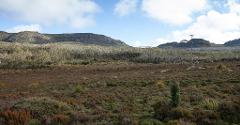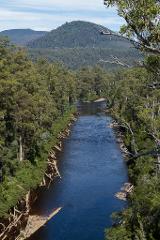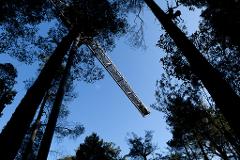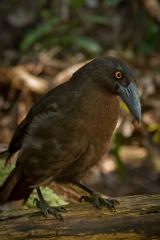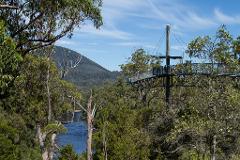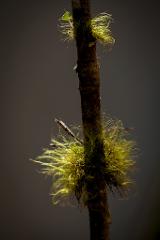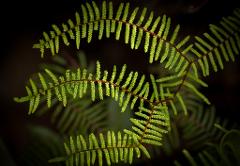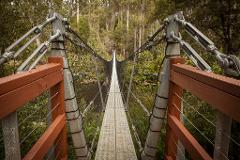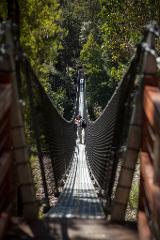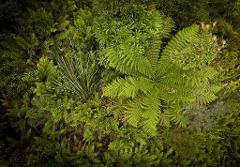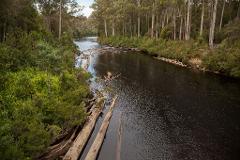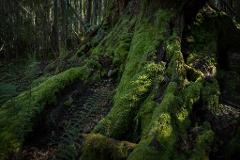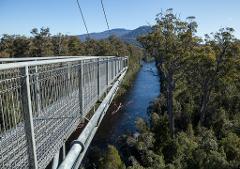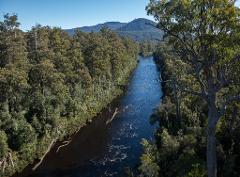 Duration: 9 Hours (approx.)
Product code: Hartz_FD
A full day private tour into the southern forests of Tasmania. Immerse yourself in some of Tasmania's World Heritage natural environment and be mesmerised by wild nature as you walk in the treetops amongst the giants of the forest…
Mountain landscapes | Alpine habitats | Wild rivers | Tahune Airwalk | Ancient trees
Duration: 8-9 hours

An all-inclusive private tour: Private transport and local guide | Fully-guided walks | National park entry | Tahune Forest Reserve entry | Morning tea and Picnic lunch | Drinking water | Customary photo-taking guidance
Whether you are an avid photography enthusiast, a leisure or holiday photographer, or simply storing the images of the experience in your photographic memory - you will be sure to capture unique photos, not just snapshots.
Experienced photographers may like the option of adapting the tour into a more comprehensive tuition-focused experience.

A typical day…

A journey south of Hobart into the picturesque Huon Valley through the historic towns of Huonville, Franklin and Geeveston will have you captivated by scenery of lush rolling hills, rugged mountains and reflective rivers.
In the southern forests and Hartz Mountains National Park we are surrounded by remote mountain ranges in a land of ancient landscapes, jagged dolerite mountain peaks and tranquil forests. We traipse along a nature trail through a landscape shaped by glaciers, a young rainforest of myrtle, sassafras and pandani and across an alpine moorland to Lake Osborne where ancient King Billy pines fringe the banks of a glacial lake during which a wombat may even cross our paths. We pause for a while to take in the crisp mountain air and stunning scenery with plenty of time for photos. An opportunity to focus on the little things, the interesting details, rich textures and vibrant colours of the landscape as we retrace our steps for a picnic lunch.

On the Tahune Airwalk we ascend into the dense forest canopies of blackwood, myrtle, sassafras and other Tasmanian native trees. Be immersed in nature and soak in spectacular views of the surrounding mountains and the confluence of the Huon and Picton rivers from the cantilevered lookout - plentiful photo opportunities surround you. Back on ground level, we explore a tranquil forest of ancient Huon Pines in a lush forest of ferns, fungi, lichen and moss - a habitat for wallabies, echidnas and native birds. We pass historic ruins and cross the wild rivers on swinging bridges suspended from the banks of the wild rivers.

After experiencing the magnificence of the southern forests we return to Hobart and if time permits we travel via Cygnet and the D'Entrecasteaux Channel through more scenic areas of southern Tasmania – stopping for photos where possible.

Vehicle

2016 Toyota Kluger SUV (aka Highlander) - seats up to 6 passengers* plus driver
* 5th and 6th passengers will step up through wide opening passenger doors, behind the middle row into a 3rd row of seating